Get your free COVID tests through the mail!
We are happy to share with you that CEO has partnered with CDPHP to bring everyone another virtual wellness session, The Mediterranean Diet. All CEO staff are welcome, regardless of whether you hold the CEO CDPHP medical plan.
Mediterranean Diet workshop – The Mediterranean diet is recommended by many health professionals as it may reduce risk of heart disease. Participants will leave the program with information on how to shop, cook, and follow this popular meal plan for optimal health.
This virtual class will be held on Tuesday, February 1st at 2:15pm.
Additional details and sign up link may be found in the flyer below.
Mediterranean Diet_CEO_2.1.22

Don't hesitate, sign up today! "See" you there.
PS: $10 in Life Points for CDPHP plan holders
The Marketing Department has put together a few CEO branded desktops for staff to use! You can download the jpg below and set as your desktop, or click on the below link to Dropbox for two other options. Enjoy!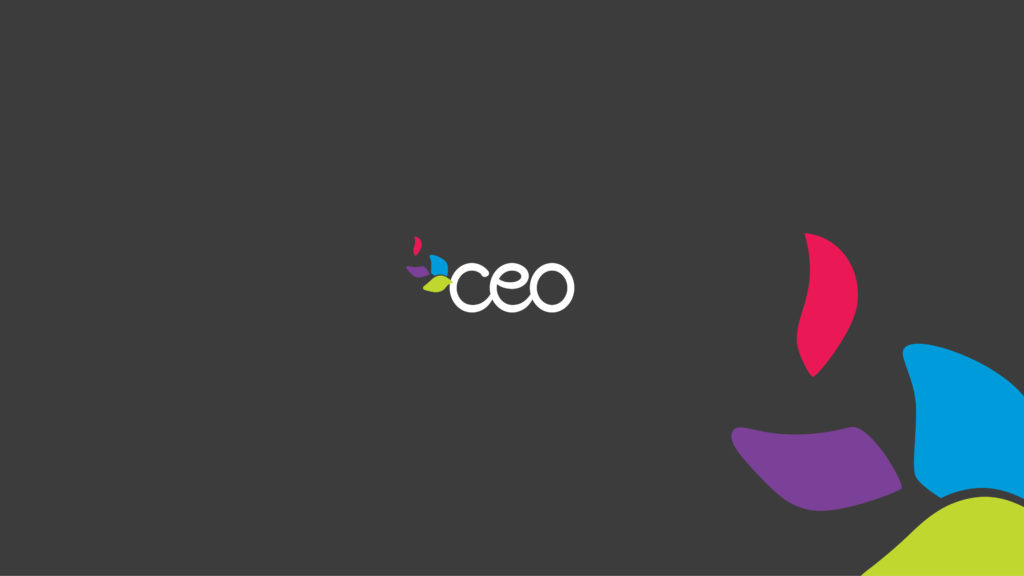 This week we will be adding an additional layer of security to our new email system. Beginning later this week, staff will be asked to verify access to our email server through multi factor authentication (MFA). This will help keep our email and network secure moving forward. The new process for accessing email should be relatively simple:
When accessing email via outlook staff will be asked to verify their identity through multi factor authentication
Staff will need to provide a cell phone number to receive a one-time code for verification, and then enter that code
Once outlook has been verified on that device, staff will not be asked to verify again
Please note, when accessing email through the online web portal staff will always be asked to verify identity through MFA
Thank you for your patience and cooperation as we add this additional layer of security. If you encounter any issues utilizing MFA please reach out to IT.
Dear CEO Staff, Based on recent guidance from NYS and Local Department of Health, CEO has updated our Covid-19 Health and Safety protocols. As you are all aware, responding to the ever changing nature of this pandemic is a challenge that is extremely dependent on...
read more