Monthly Calendar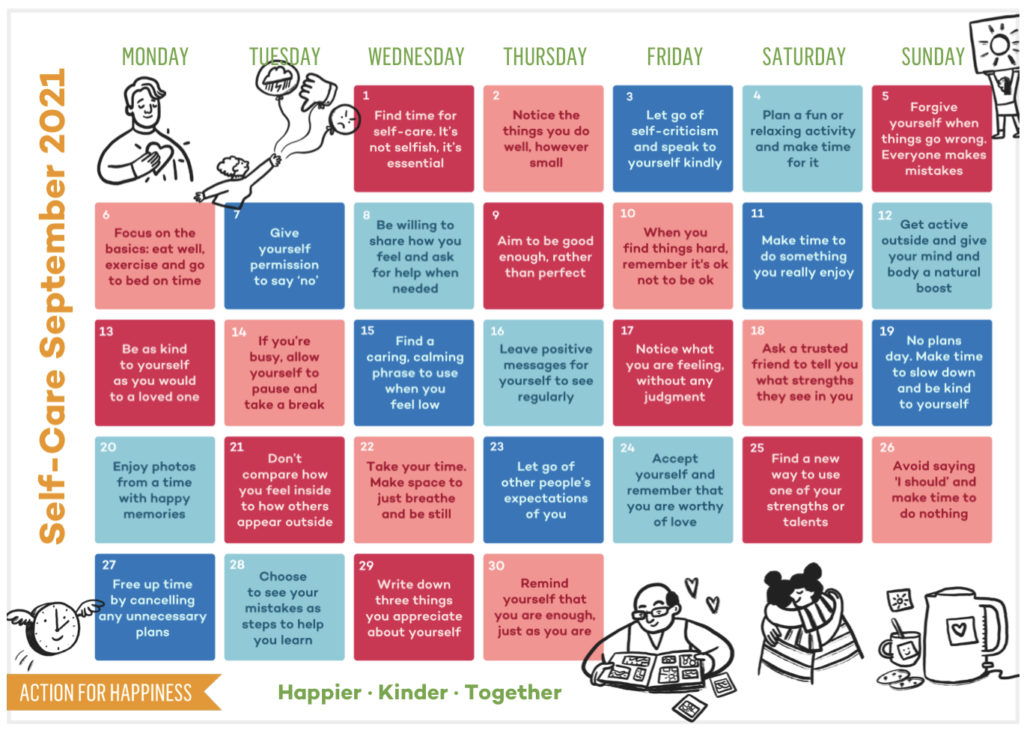 Tips/Information
Live Well Work Well, CDPHP Newsletter
Activities/Exercises
CEO Wellness Events
Join the virtual CEO Workforce Challenge team! The virtual challenge will take place between August 20th and August 29th . If you are interested in participating in this 3.5 mile virtual challenge, you may sign up via the link below. Once you complete your run, submit your results via your WF Challenge confirmation page found in your registration email.
You may then submit your results and payment confirmation to ceohr@ceoempowers.org for reimbursement. Please note that if you choose to participate in the In-person challenge it will be at your personal expense and not eligible for reimbursement by CEO.
Registration link: https://www.cdphpwtc.com/
Employee Benefits
 United Concierge Medicine- Get anytime, anywhere access to expert health care plus reliable answers and advice.
Featuring:
Telemedicinefor urgent, emergency and primary care
Referralsfor prescriptions, labs and other in-person care near you when needed
Health informationfrom a trusted source – instead of random web searches
https://www.ucmdigitalhealth.com/patients/
CDPHP 
The CDPHP website is a resource for many different areas of your care needs. https://www.cdphp.com/members
Do you need help finding a doctor? Are you looking for information about your health plan? Or how to get started on kicking that smoking habit? All of those topics are addressed within the CDPHP member site.
Financial Wellness
Student loan forgiveness program- In certain situations, you can have your federal student loans forgiven. Learn more about this opportunity via this link: https://studentaid.gov/manage-loans/forgiveness-cancellation
It is never too early or too late to start saving for retirement. Are you on track to have the nest egg you deserve down the road? Check out https://www.ramseysolutions.com/retirement/investment-calculator to see. Want to know more about retirement savings options through CEO? Contact Sara in HR @ sgoodwin@ceoempowers.org for more info. and resources.