Monthly Calendar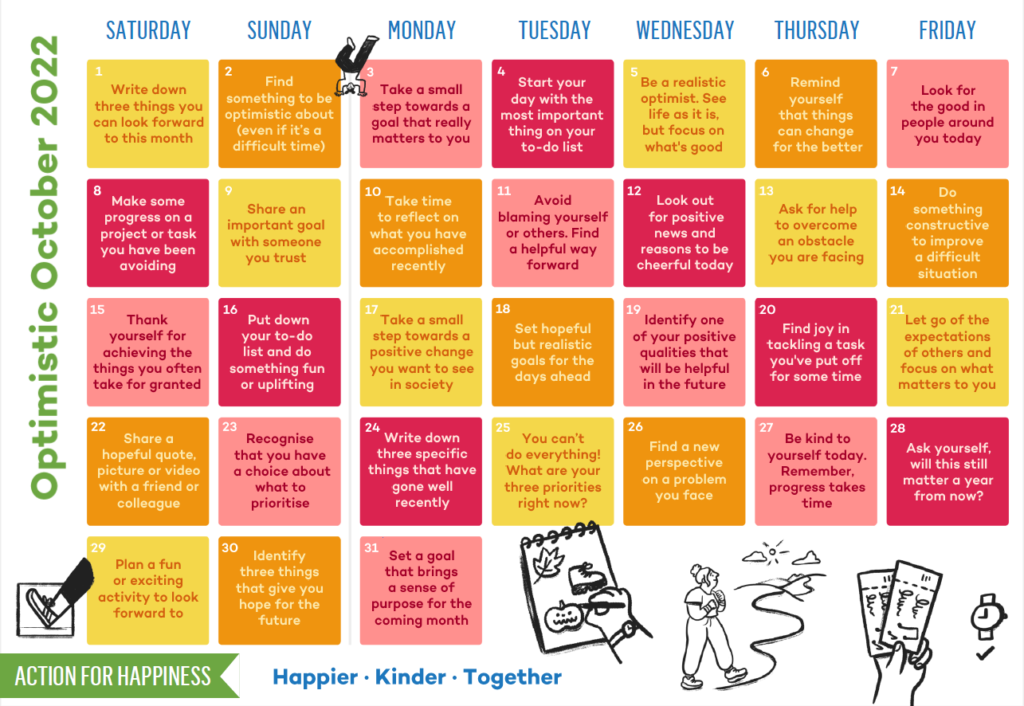 Tips/Information
Live Well Work Well, CDPHP Newsletter
Activities/Exercises
          The CEO Wellness Room located in CRC is now open. Contact Carolyn in HR to schedule a time slot. She may be reached at ext. 282 or  chopkins-lewis@ceoempowers.org .
          Join a CDPHP wellness class or event. Most activities are open to all staff, regardless of whether you hold CDPHP health insurance. https://www.cdphp.com/members/classes-and-events/programlist
          Free digital on demand health and wellness classes: https://www.cdphp.com/members/classes-and-events/digital-wellness
CEO Wellness Events
Employee Benefits
 United Concierge Medicine- Get anytime, anywhere access to expert health care plus reliable answers and advice.
Featuring:
Telemedicine for urgent, emergency and primary care
Referrals for prescriptions, labs and other in-person care near you when needed
Health information from a trusted source – instead of random web searches
https://www.ucmdigitalhealth.com/patients/
CDPHP 
The CDPHP website is a resource for many different areas of your care needs. https://www.cdphp.com/members
Do you need help finding a doctor? Are you looking for information about your health plan? Or how to get started on kicking that smoking habit? All of those topics are addressed within the CDPHP member site.
Financial Wellness
Student loan forgiveness program- In certain situations, you can have your federal student loans forgiven. Learn more about this opportunity via this link: https://studentaid.gov/manage-loans/forgiveness-cancellation
It is never too early or too late to start saving for retirement. Are you on track to have the nest egg you deserve down the road? Check out https://www.ramseysolutions.com/retirement/investment-calculator to see. Want to know more about retirement savings options through CEO? Contact Sara in HR @ sgoodwin@ceoempowers.org for more info. and resources.
Join CAP COM as we present the 2022 Financial Wellness Educational workshop series.
June 28, 2022 – Healthcare in Retirement
Discover how you can make the most of Medicare and understand other solutions available.
Click here to register
August 17, 2022 – Estate Planning
What will be your legacy?  Learn how to protect your assets to preserve the maximum amount of wealth possible for your intended beneficiaries.  We will talk about key components of Estate Planning such as Will, Trust(s), Power of Attorney, and Beneficiary Designation.
Click here to register
September 13, 2022 – Saving for College: 529 Plans
In honor of National College Saving Month.  Join us as we discuss Saving for College: 529 Plans.  As the cost of a college education soars, figuring out how to afford it shouldn't require a PhD.
Click here to register
October 19, 2022 – Saving For Retirement
In honor of National Retirement Security Month which promotes the benefits of saving for retirement, and encourage everyone to do so through all of their available options, including employer-sponsored retirement plans and retirement savings plans.  Join us to learn a few simple tools that can help people of all ages save for retirement. Make smart decisions now for your future.
Click here to register
November 8, 2022 – Fraud & ID Theft
In honor of Fraud Awareness Week join us as we share information about the importance of protecting your credit and identity.
Click here to register
Tap into CapCom FCU retirement Blogs, are you on track?
https://www.capcomfinancial.com/blog/?blogCategory=Retirement
VITA Tax Preparation Services:
CEO is offering a fully virtual free option for tax preparation in 2022 for the filing of 2021 taxes. Virtual VITA means that taxpayers who meet the eligibility criteria will upload his/her/their tax documents to a secure IRS sponsored website called "Get Your Refund" and a certified volunteer tax preparer will complete the taxes and file them upon approval from the taxpayer. No in-person services will be available for the duration of the 2022 tax season. To get started please visit our website at www.ceoempowers.org/vita.